Kohl's Product Value Assessment service combines activity driver data and financial information from your general ledger with employee cost information from a customized Employee Cost Assessment. This provides a complete picture of the value contributed by loan and deposit products.
Our clients use the information from their Kohl Product Value Assessment to identify which products are providing value and which are not and why. Where value/profit issues exist, our detailed comparisons to other financial institutions uncover the source of the problems, enabling management to take actions to resolve the issues.
Product Value Assessment Process
Collection of Data

Kohl collects data on your loans, deposits and transactions. Former clients of Kohl Advisory had to allocate substantial resources to get the data, but with the acquisition by Kohl Analytics, new data extracts have been developed reducing the clients time and resources dramatically!
"I've been involved with Kohl Full Assessments several times and know how much work gathering the data can be. However, the new data collection processes developed by Kohl Analytics have reduced our loan, deposit and transactional data gathering time from weeks to hours."
- Brad Tanberg, CFO Verity Credit Union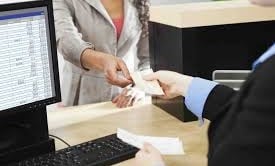 Kohl Analytics Employee Cost Assessment

The ability to identify the appropriate assignment of a financial institution's largest cost quickly and accurately is what makes Kohl unique. Employees make up close to 50% of all total non-interest costs and as much as 75% for individual products. However, most organizations have a difficult time understanding exactly what employees really do and therefore what specific activities cost.
Product Value Assessment Results
Current Product Performance

Kohl's results include graphical and numeric representations of loan and deposit performance down to the activity level. This enables institutions to identify product value , how it is created or destroyed and why.

Acting on this detailed information enables institutions to improve performance by making specific changes to processes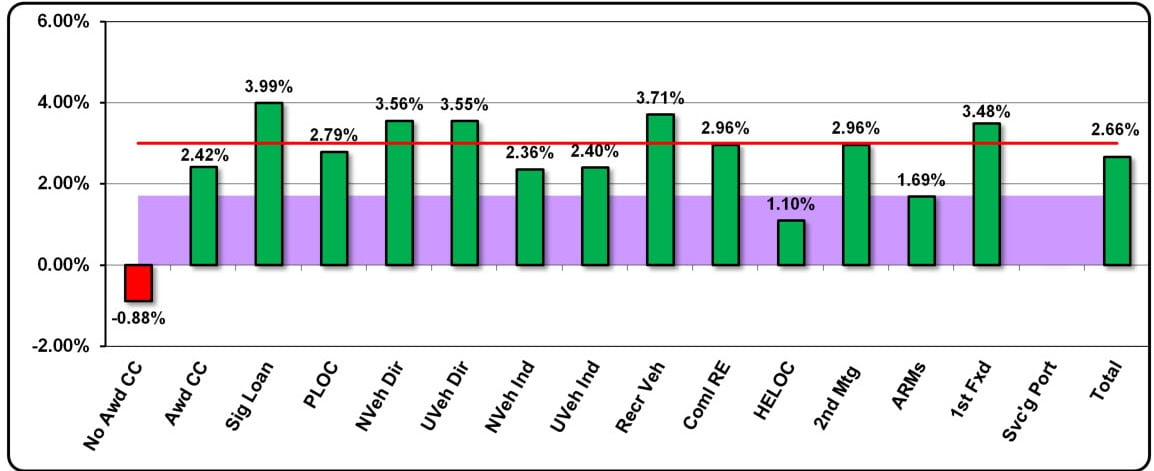 Product Performance Trends

Trends in product value are extremely important to identifying the future performance of your institution. Once you have acted on the "Why," future Assessments will allow you to track the impact of your decisions.
Benchmark Comparisons

Other profitability solutions may be able to provide time and cost information. However, without the comparisons uniquely available from Kohl Analytics you will not know if your time is long/short or your cost high/low. These comparisons enable clients to identify where performance can be improved and where competitive advantages can be levered in the market to enhance returns.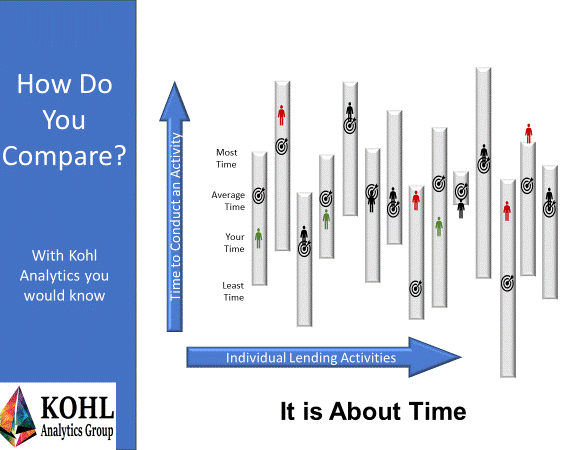 Product Value Simulation Model
To effectively put product value information to work, Kohl provides a Product Value Simulation Model that facilitates the development and testing of product-related strategies as well as the ability to update important value drivers without doing all of the work of a Product Profitability Assessment.