Kohl Analytics Group (formally Kohl Advisory Group) was established in the mid-1990s as a one-of-a-kind boutique management consulting firm specializing in operational and profitability analytics for financial institutions. Our value is that clients who use us regularly experience a Return on Assets (ROA) over 15 Basis Points better than industry average. We enable clients to reach this level of profitability because our program is a one-of-a-kind service which allows us to collect an extensive variety of benchmark data to assess our client's performance at an unparalleled level of detail. This, in turn, enables our clients to know exactly where to focus their process improvement efforts to achieve these extraordinary results.
The principals of the Kohl Analytics Group together have over 100 years experience in measuring, analyzing and explaining risk and profitability levels of lending and deposit products as well as balance sheet positions overall. Background and experience include the development of operational analytics, product profitability and Asset Liability Management (ALM) software, consultative assistance in managing balance sheet risk, assessment of product cost and profitability, and facilitating strategic planning processes.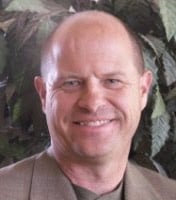 Steve Wofford - Chief Executive Officer
Steve has held numerous leadership positions at major corporations including Director of Research Analytics for Oracle's Financial Services Applications group, Director of SAP's Center of Excellence (COE) for Activity Based Costing, and Director of IBM's COE for Business Intelligence, Analytics and Enterprise Performance Management. Prior to those positions he held numerous positions in banking within the investment management, structural profitability and asset liability management areas.
In addition, Steve has lectured around the world on a variety of subjects including Strategy Execution, Enterprise Business Architecture, Enterprise Scale Performance Management as well as numerous financial services on specific topics such as asset/liability management, driver-based planning and customer, product and organizational profitability. Steve holds both Masters and Bachelors Degrees in business finance from Washburn University.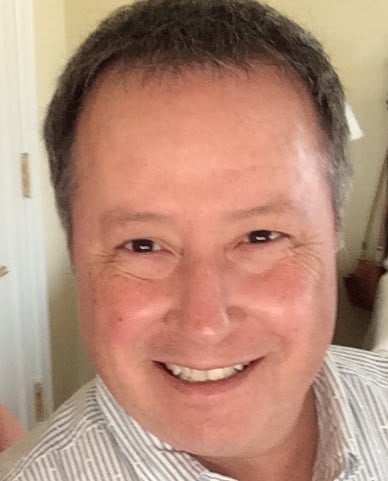 Marc Cooley - President
Responsible for oversight and delivery of all of Kohl's product profitability assessments as well as implementation, training and support of the accompanying product enhancement software.
Marc has over 30 years of industry experience, working with banks and credit unions ranging in size from small community to multi-state regional institutions where he served as both practitioner and consultant with a strong focus on product development. For 12 years Marc was employed by one of the largest Credit Unions in Arizona, where he filled various operational and management roles including that of CFO. Marc holds a M.A. in Economics from Washington University in St. Louis and a B.S. in Mathematics from the University of Kansas.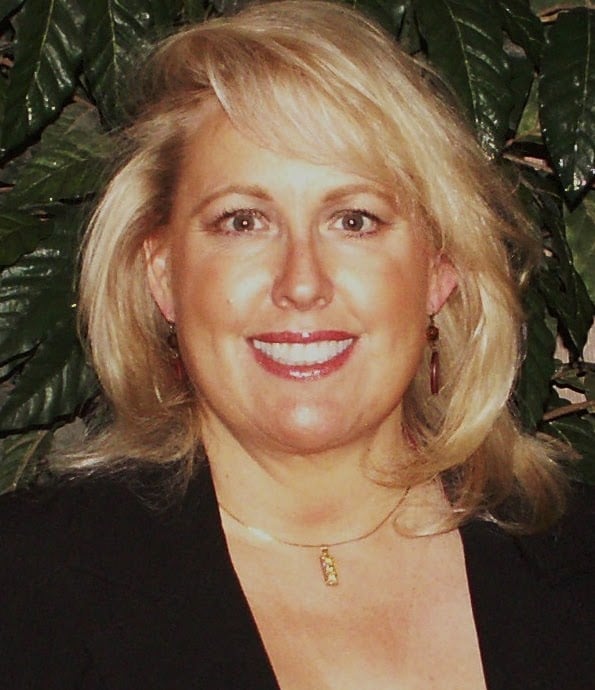 Jane Banning - SVP/Client Relations
Jane has 20 years of experience in banking, real estate and financial analytics in customer facing roles. Prior to joining Kohl, Jane was a real estate professional assisting professional investors using advanced analytics to acquire property nationwide. Jane has also worked with multiple accounting software companies as a project manager and customer support representative. She started her career as a product consultant for the Sendero Banking Asset/Liability Management software company. Jane has a bachelor's degree in Business Management from Arizona State University plus has graduate level courses in Finance.
Bridget West - Director
A former client of Kohl, Bridget brings 30+ years of experience in budget & forecasting, management of interest rate risk, and activity-based costing analysis to our team. She has worked at financial institutions since graduating from Michigan State University with a B.A. in Finance. She began her career on the Teller Line of her local Savings and Loan and spent 15 years working in Mortgage Banking/Secondary Marketing. During her time in Secondary Marketing, she was responsible for the hedging software used to manage a mortgage loan position from application to delivery in excess of $10B. Prior to joining Kohl, she spent 10 years working in finance at the largest credit union in Ohio. Her work at the credit union included running the ALM & Budget/Forecasting systems and performing the annual ABC analysis including data gathering, time studies, and validation of final deliverables.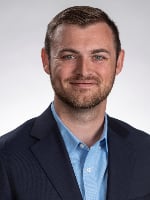 Austin Wofford - Director
Austin brings a strong background of working with financial institutions providing comprehensive best fit solutions to increase customer engagement and maximize revenue. Austin also spent time as Brokerage Professional after completing his Bachelors Degree in Finance from W.A. Franks College of Business at Northern Arizona University.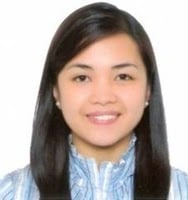 Denisse Agulto - Data Analytics Manager
Denisse has a strong background in financial analytics. She spent 4 years with IBM as Financial Analyst and previously spent 7 years as an Expense Analyst at a large international bank. She has a Bachelor's Degree in Accounting and Finance.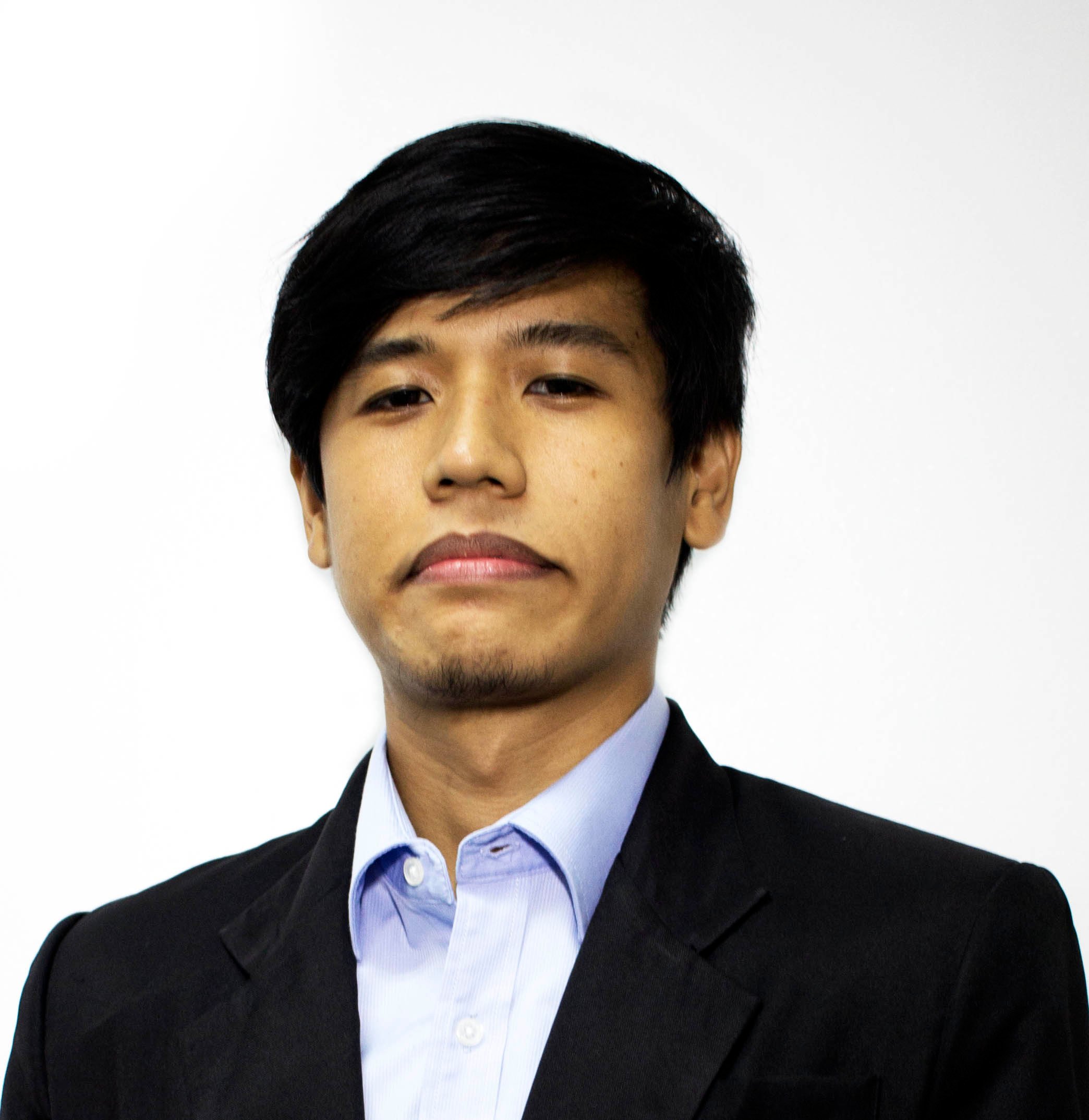 Denmark Pacunayen - Data Analyst
Denmark is highly proficient in Data Analytics with Python and process engineering experience. His technical and programing skills assist us in the extensive data work our higher end assessments require.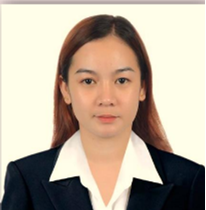 Joelenn Moskito - Data Analyst
Joelenn brings over 7 years of experience in Accounting Management. She received her Bachelor of Science in Accounting from Notre Dame University.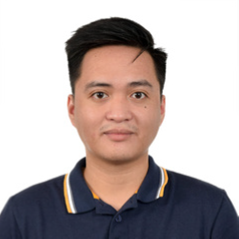 Jerald Rowell Canete - Data Analyst
Jerald has a strong background in Data and Process Management. He holds a Bachelor of Science in Computer Science.